ECLECTIC AND EXCEPTIONAL QUIRKY HOME DECOR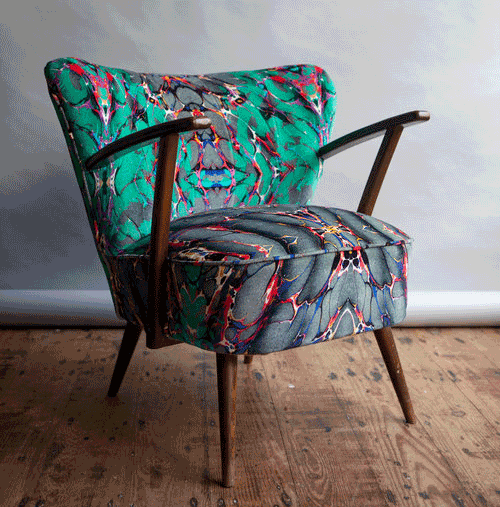 Our Mid 20th Century furniture varies from the stylish 50s, 60s and 70s designed to match your one-of-a-kind taste. Our eclectic pieces have a contemporary look and feel to create a unique statement for your home.
We work with Danish and English lighting brands as well as providing lighting solutions for private, commercial, architects and interior designers.
One of the world's most respected paint and colour experts, Annie Sloan who's chalk paints and waxes bring plenty of style to any piece of furniture, walls or fabric with her hugely popular line of decorative paint. Books, brushes, stencils, and more are transforming more and more homes every day. For advice or a demo pop into our lovely shop in Wensum Street, Norwich.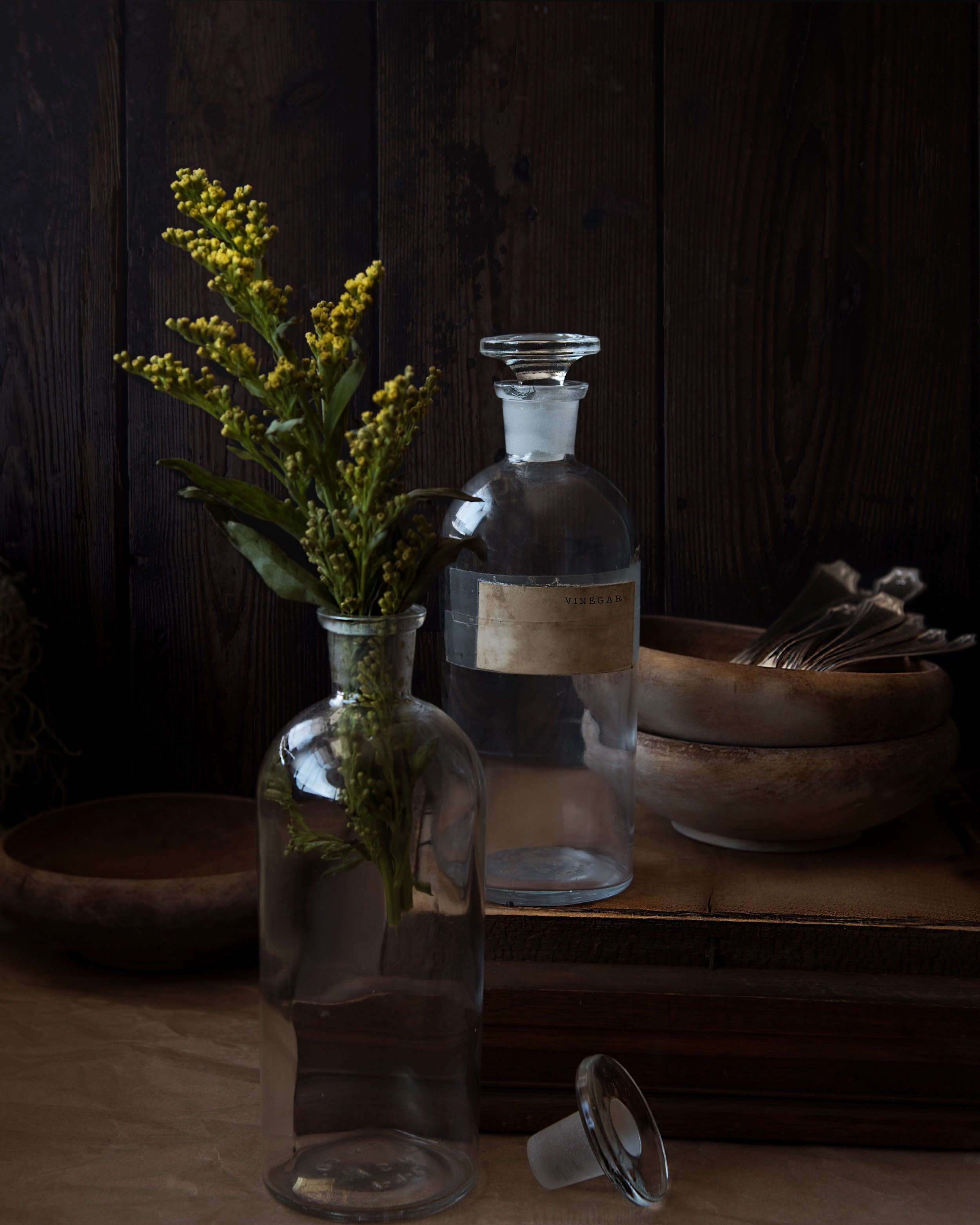 A unique boutique in Norwich City with some of the most amazing eclectic pieces, among which many are sourced from France, Germany, Italy and Scandinavia.
A unique independent company that designs and produces original encaustic cement tiles, ceramic tiles, zellige tiles, mosaics, rugs, blankets and furniture. Maria Starling's use of colour, pattern and her respect for age-old production techniques are combined to create joyful, decorative and unique pieces to complement your home. Maria's work embraces and celebrates the tiny differences and nuances, these irregularities are a welcome relief from the mass produced 'perfection' of modern production methods giving each piece a unique personality and individuality.
Follow us @stubenhocker_norwich
Visit Stubenhocker, the quirky shop
About us
To cut a long story short the creative creatures behind Stubenhocker - Helen Lineham and Nicci Jurd - have merged together to bring a successful home decor boutique in the heart of Norwich City. Not only are they the only stockist of Annie Sloan Chalk Paint, running monthly workshops, but they also sell eclectic and gorgeous mid century pieces, luxury candles, gifts, lighting, ceramics and glassware plus additional Scandinavian and Moroccan influences thrown in for good measure,
You certainly won't come away empty handed or not wanting to return!
"As featured in
The World of Interiors magazine"
Channel 4 "French Collection" Series 3
The Sunday Times
Beautiful Homes
The Norwich Resident